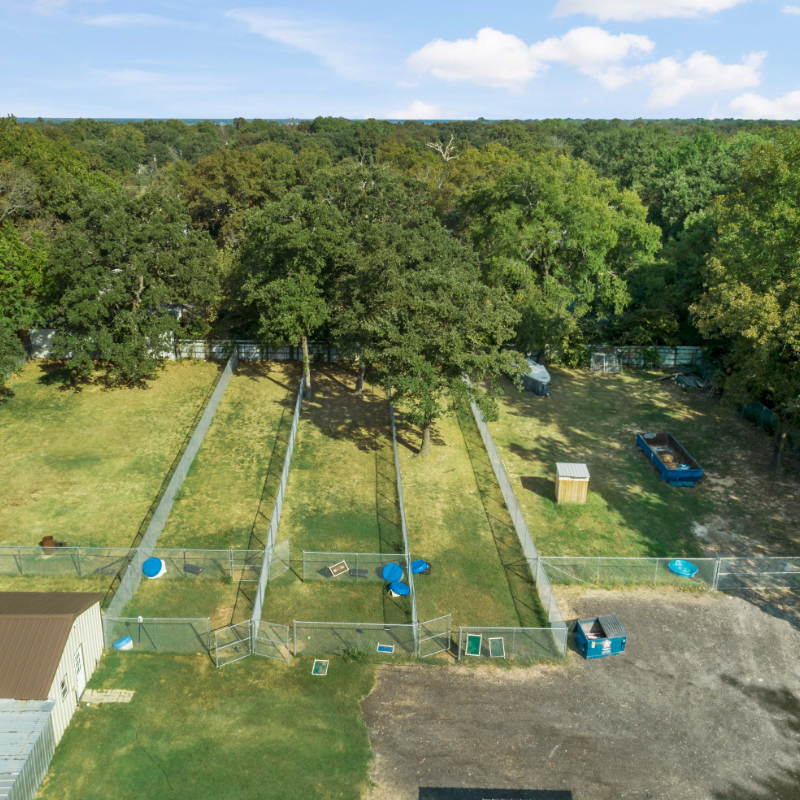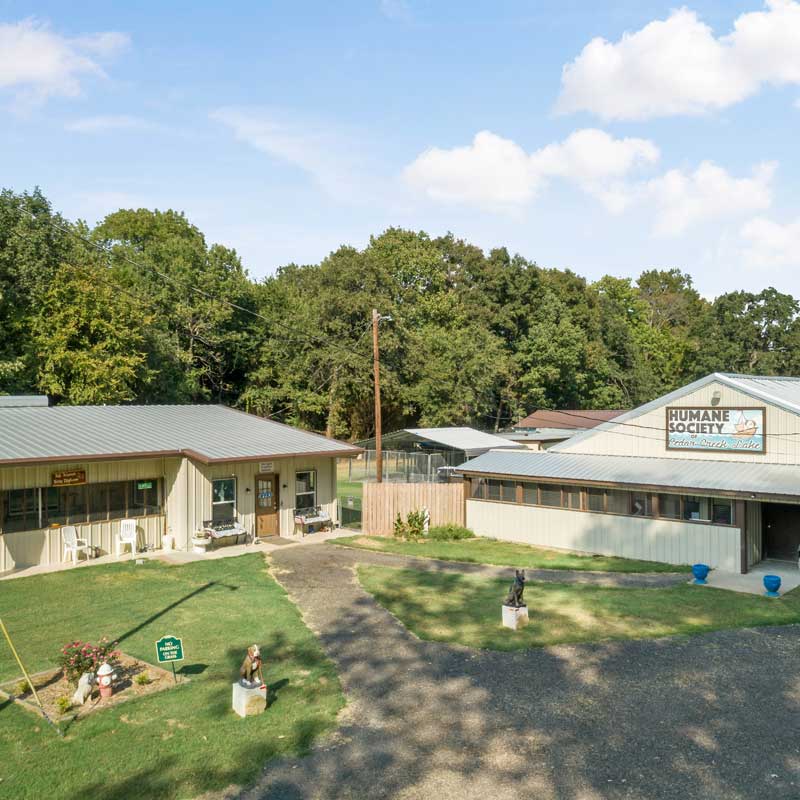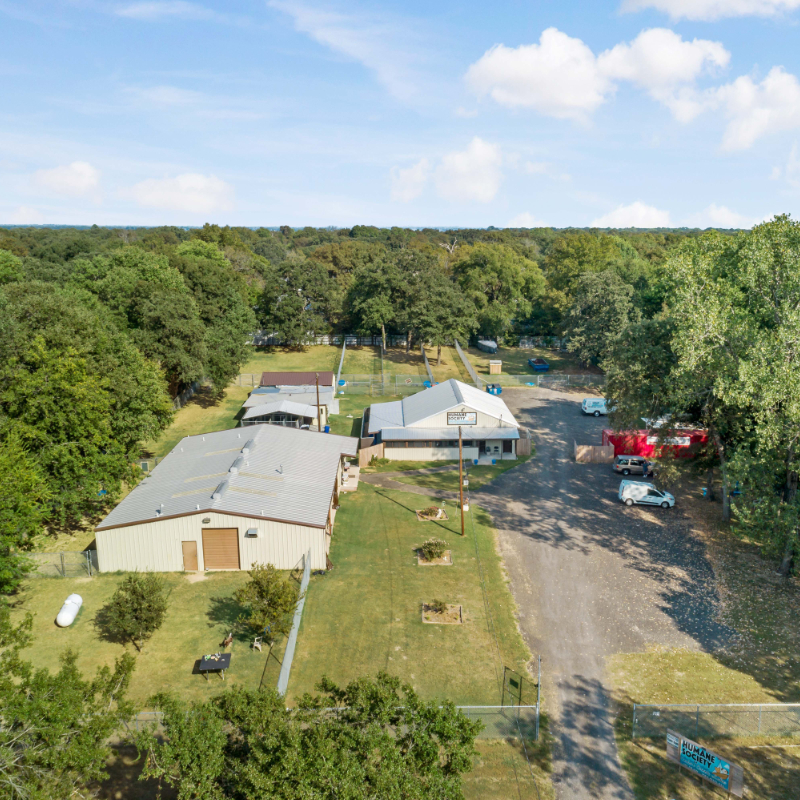 WE ARE ALWAYS LOOKING FOR AMAZING TEAM MEMBERS!
Now Hiring
Part-time Kennel Tech
You'll find great satisfaction in helping stray and unwanted pets while they are in our care. You'll need to be ready to work hard in an environment that can be hot, loud, and smelly. You may be asked to work with shelter pets that are frightened and possibly aggressive. Despite these conditions you will be expected to maintain a positive outlook and treat the shelter pets with care and kindness. Must be available to work weekends.
Duties include: Ensure kennels and play yard are free from excrement and properly disinfected based on standard cleaning procedures. Launder animal bedding and toys.
Provide food and water for shelter pets. Measure, administer, and catalog medications given to shelter pets. Participate in pet enrichment activities and help socialize shelter pets in order to improve their chances of successful adoption. Provide good customer service when participating in adoption events. Answer phones and provide guidance to potential adopters and individuals wanting to surrender their pets.
Minimum Job Requirements
Able to understand written and oral instructions.
Able to read and follow standard operating procedures.
Able lift up to 70 pounds unassisted.
Must be able to stand for long periods of time.
Must follow strict sanitary and hygiene standards.
Able to remain calm and prioritize tasks in a fast moving, stressful environment.
Able to take instruction from shelter manager and director.
Good customer service skills.- Must be 18 to apply.
If you want to join our incredible team, email us at info@athensanimalrescue.com to apply.