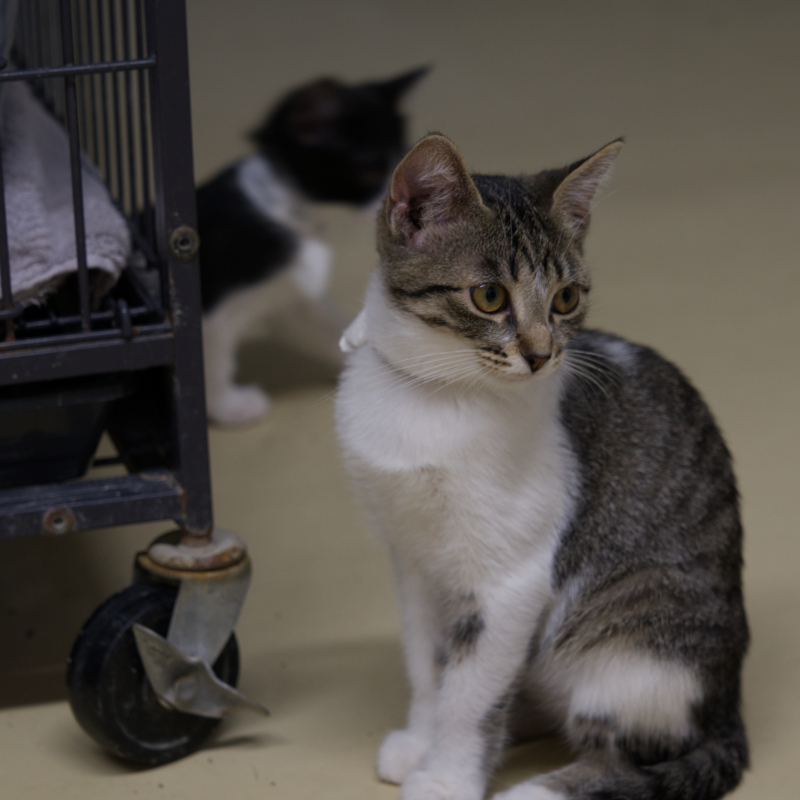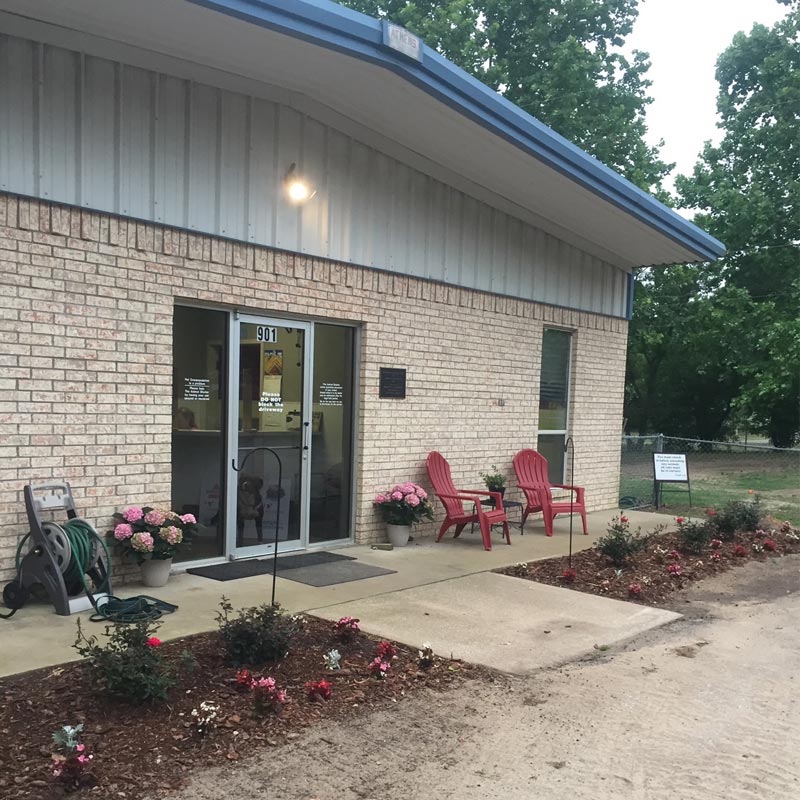 We're here to help!
We receive a high number of animals in at our shelter and understand that losing a pet can be a very stressful experience. In this guide, we want to give you resources that you can use to help your pet get home to you faster.
Fill out our Lost Pet Form below
If you have not yet provided one, please send a photo of your missing animal to aarslostandfoundpets@gmail.com within 24 hours.
Review Athens Animal Rescue Shelter Found Animal Photos to see if a pet matching your description has come in.
Please note: Due to the high number of pets we receive we are unable to make a promise to contact you if one fitting your pet's description enters our care, and submission of a Lost Pet Report does not guarantee that you will be contacted if your missing pet is impounded at Athens Animal Rescue Shelter.
You assume responsibility for following up on the receipt of this Lost Pet Report, reviewing Athens Animal Rescue Shelter's found animal photos, and visiting as often as possible (we suggest daily or on staggered days) to find your pet before it becomes available for adoption. If you have not yet provided one, please send a photo of your missing animal to info@athensanimalrescue.com within 24 hours. Lost Pet Reports are kept on file for 30 days. If your pet is still missing after 30 days please file a new report.
Lost Pet Form
Lost Pet Checklist:
Following this list can assist you in your search for your lost pet
Facebook Groups

Cedar Creek Lake Lost Pets

Kaufman County Animal Control Lost and Found

Henderson County TX Lost Dogs, Cats & Pets

East Texas Lost & Found Pets

Lost Pets of Athens & Henderson County

Lost And Found Pets Henderson & Kaufman Counties

Post flyers in your neighborhood

Notify area veterinarians and your veterinarian of losing your pet

Notify the microchip company to alert them about your lost pet, if chipped

Visit other area animal shelters and post lost pet notices

Check local newspapers for "found" pet

Don't give up hope. Pets have been found months after getting lost!

Pawboost is a paid service you can try too

Post and check out all your local websites, apps and social media pages:

Nextdoor

Finding Rover

Pawboost

Craigslist (Lost & Found)

Craigslist (Pets)

Lost Pet Registry

LostMyDoggie.com

LostmyKitty.com

Check out your dogs breed Rescue Groups

Check out your dogs breed Rescue Groups

It is always a good idea if your dog is purebred, or could be considered purebred, to contact rescue groups in the US who specialize in that breed. If your dog is not a purebred please continue to contact rescue groups JUST IN CASE!

Check out Petfinder

Petfinder provides a great resource on their website that allows you to search for rescue groups based on their breed as well as based on their location. Dogs are transported to rescues all across the U.S. so don't be afraid to contact out of state rescue groups as well just in case.