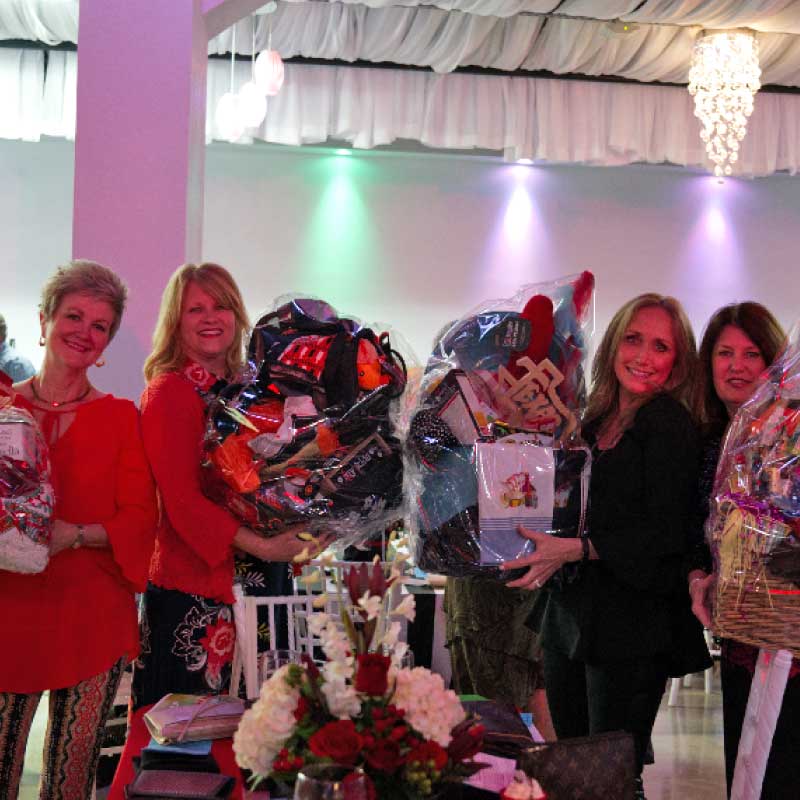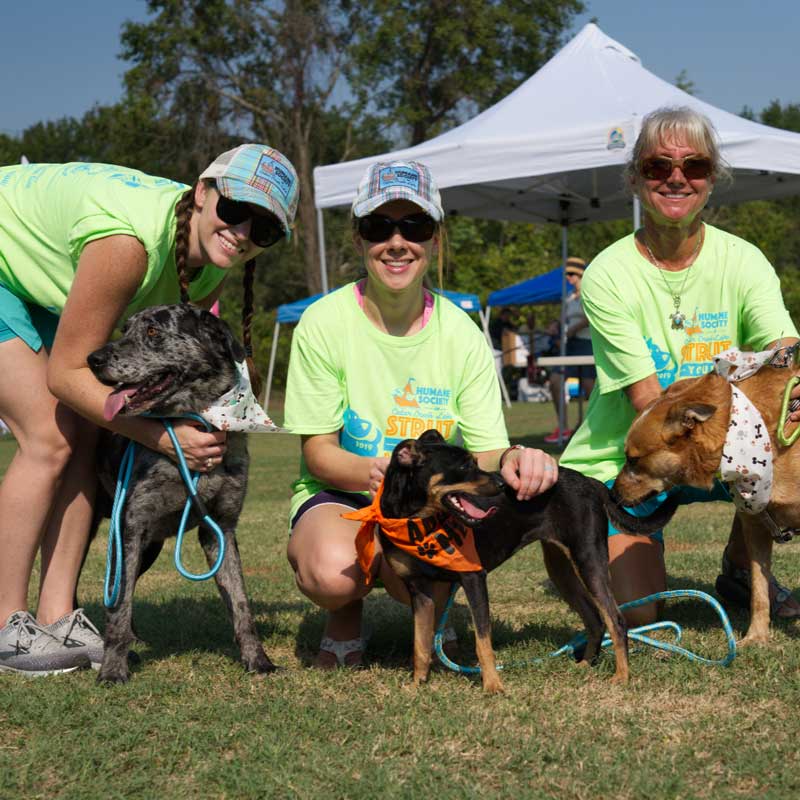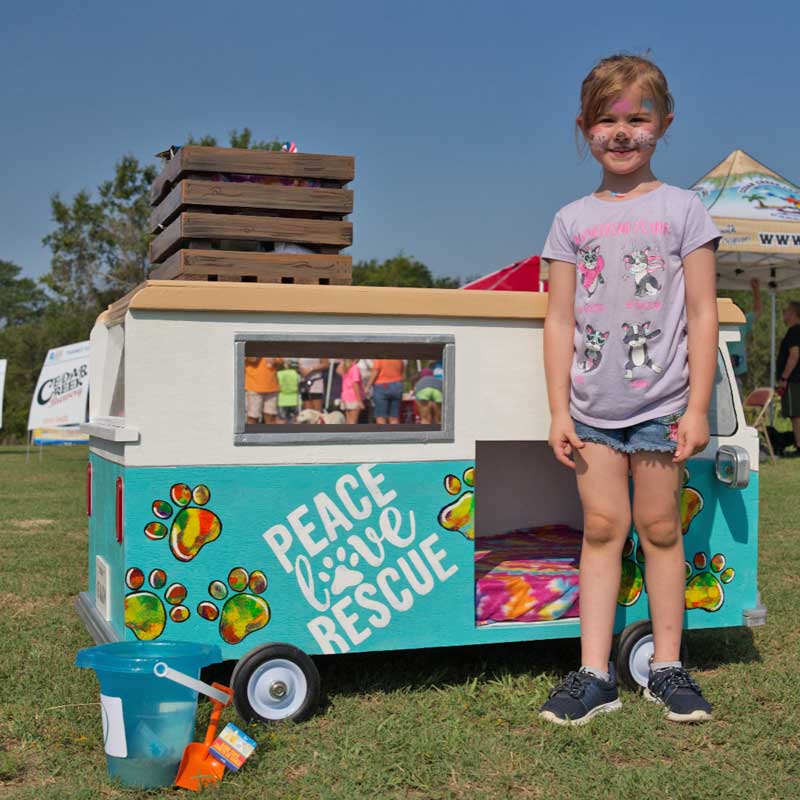 We would love to have you as a Volunteer! We have multiple ways you can volunteer:
To Get Started
Start by either clicking the button below to complete the online form, or you can come by the office to complete the form.
We hope to see you soon!
Weekly Saturday Offsite Adoption Events
These events can be anywhere from 4-6 hours. You can help all day or half a day walking dogs and speaking with the public about the Athens Animal Rescue Shelter and answering any questions. Check out our Events page for event locations and times.
Proud Paws Express
Through our partnership with the ASPCA we transport dogs up North to shelters with a shortage of adoptable dogs. A lot of prep work is needed before we load the dogs on the ASPCA van. Volunteers help by filling out health certificates, entering data in the manifest, and walking the dogs before we load them on the ASPCA van.
Volunteer at the Shelter
Volunteers are also needed at the Shelter. Just 2 hours of your time can make a difference.
Administrative - If you can answer the phone, make follow up calls to ensure adopted pets were spayed or neutered, or enter information into the computer - we need you!
Dog Playtime - Our play areas let the dogs stretch their legs, but like kids, they need supervision.
Cat Cuddlers - our kitty cats need loving just like the dogs
Handyman - are you pretty handy? Do you have additional supplies from an old job? We always have projects!
Photographer / Videographer / Copywriter - great photos, descriptions and even cute video clip help pets get adopted more quickly.
Day of Service - Do you have an organization that is looking for a team-building or service project? Let us work with you to outline a "Day of Service". We have several 1-day projects that need a "many hands make light work" approach
Fundraising Events
Fundraising can range from setting up a birthday fundraiser on Facebook to helping us with a Yappy Hour or our Jingle Bell Walk. There are many roles available when we're setting up a fundraiser - some involve going out and asking for sponsorships while others are more behind the scenes.
Fostering
Athens Animal Rescue Shelter needs the help of people who can volunteer to foster dogs/cats/puppies and/or kittens. During April through October we see a large upsurge in pregnant dogs and cats being brought into the shelter as well as litters without moms. This is what we call puppy and kitten "season". Additional help is requested to care for these moms/babies during this time.
The shelter environment with dogs barking, people coming and going can be very stressful for a pregnant or nursing mom and her litter.
If you have the time, desire and resources to foster even one litter, that can mean the difference for them. Once the litter has been weaned, the foster family notifies the shelter and Mom is set up with a spay date and then available through the shelter for adoption. Puppies and kittens stay on in the same foster home if possible, at least until adoptable age/size, I.e. Kittens over 3 pounds etc.
For more information about the Athens Animal Rescue Shelter Pet Foster Program please contact us – changed 903-292-1287. Or fill out the Foster Application by clicking the button below.
Volunteering from Home
Adoption Counseling - Our adoption counselors review adoption applications, provide guidance on pet selection and schedule adoption appointments. This can be done from your dining room table or at the shelter if you prefer.
Correspondence - We receive a lot of email asking about our shelter pets. Help us keep up with our correspondence by responding to emails and sending thank you notes.
Social Media coordinator
Facebook is about as sophisticated as we get. We are passionate about pets but not that social media savvy.