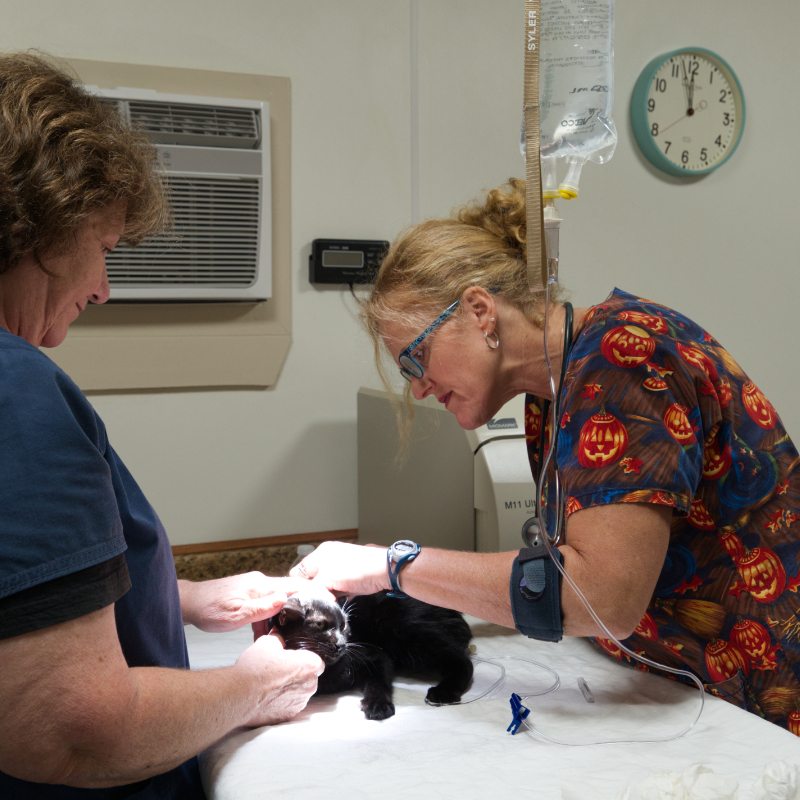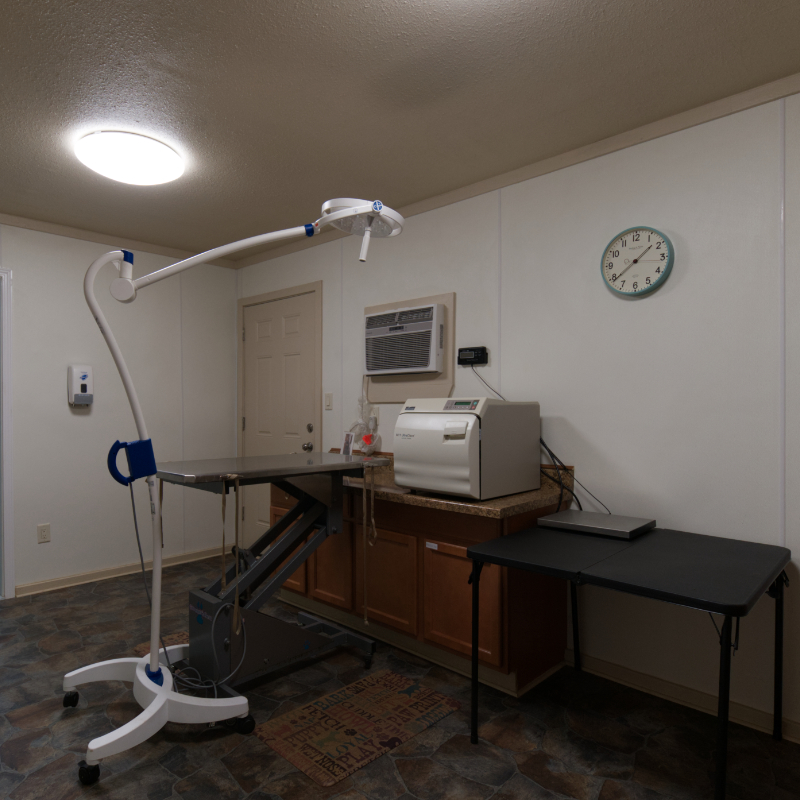 Microchipping your pet(s) is the best way to help located your fur babies if they get lost. Microchipping is available at our shelter location for $25.


Athens Animal Rescue Shelter
901 W. College Street,
Athens, TX 75751.
If your animal is microchipped please contact the company: ensure your information is current and report your pet as lost. If you do not know if your pet is micro-chipped you can contact the facility that you received your pet from and they can give you the info. If you're not sure what your pet's chip is registered with, you can search the chip number. This website will also give you the microchip company's name, as well as contact information so you can report your pet missing.