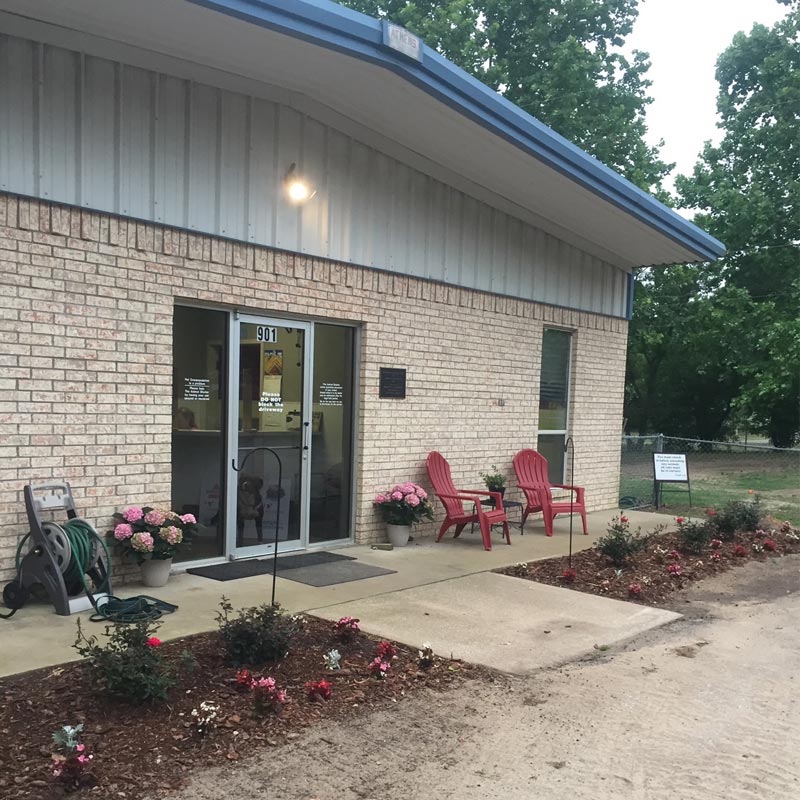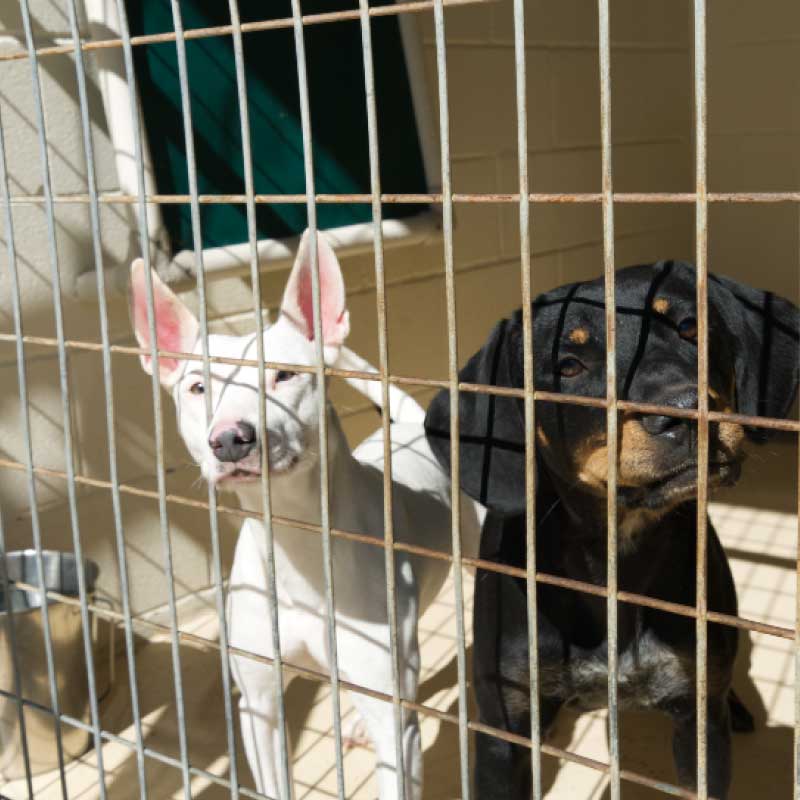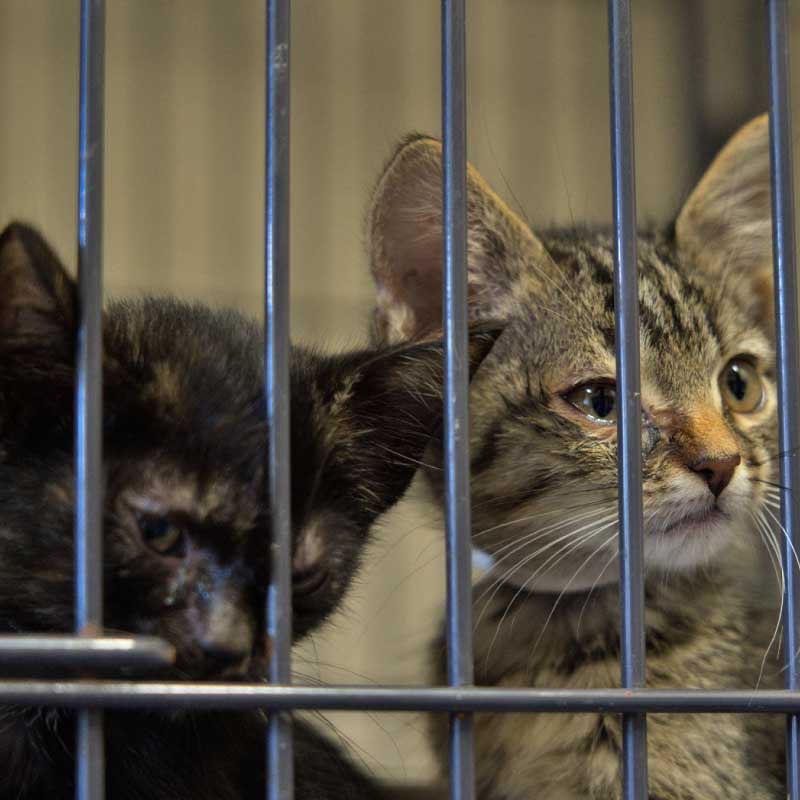 Adoption Fees:
Dogs: Starting at $125
Puppies: Starting at $175
Cats / kittens: $85
Barn Cats: $25
Microchip is an additional $25
Each dog and cat has been given:
Age appropriate vaccines
Wormer
Have been heartworm tested (over 6 months of age)
Given a heart work preventative (if tested negative).
In addition to this, our adoption fee also includes – spay/neuter, and a rabies shot.
Also, for the spay and neutering, it is:
Spay: Dogs / Female - 3 Months and Cats / Female - 3 Months or 3 lbs.
Neuter: Dogs/Cats - up to 8 months.
Each adopter is required to fill out and sign a Spay/Neuter Agreement. It is a State Requirement that all:
Adult dogs/cats are spayed and neutered within 30 days of adoption
Female puppies/kittens are spayed/neutered by 5 months
Male puppies/kittens are spayed/neutered by 8 months
Kittens and puppies can be sterilized once they weigh more than 3 lbs.
Kittens and puppies can get their rabies shots after 12 weeks of age
* Athens Animal Rescue Shelter partners with local veterinarians/organizations for this service. This information is all covered in detail during the adoption process.
Fostering Application
Interested in Fostering an animal? That is GREAT news! Please complete and submit the Foster Application.
Adoption Application
Interested in adopting a pet? Awesome! Please complete and submit the Adoption Application.