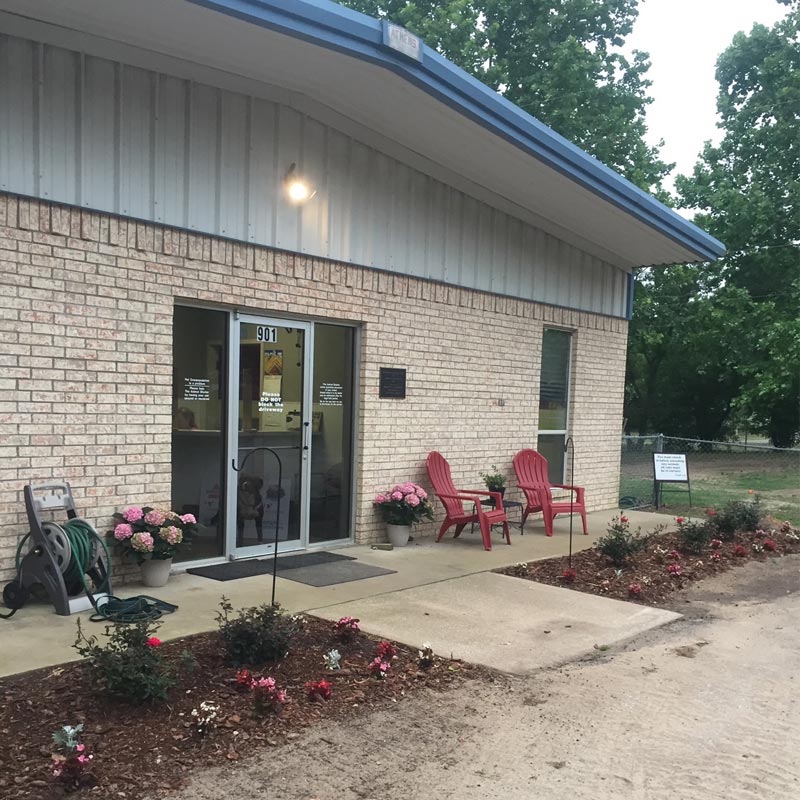 Are you looking for a new home for your pet? If so, considering posting your pet to Rehome by Adopt-a-Pet.com & The Petco Foundation. Experts at Adopt-a-Pet.com, the largest non-profit website, with support from The Petco Foundation, have created a simple, reliable, free program to help you place your pet from your loving home directly to another. All you need to do is to set up your pet's profile, which takes less than 10 minutes.
Once complete, your pet's profile will be posted on Adopt-a-Pet.com and be seen by millions of visitors each month!
Or, if you are a Henderson County Resident, you can also surrender your pet to the Athens Animal Rescue Shelter. We accept pets from the public both as strays and owner-surrendered pets when space is available. Please contact us directly to discuss.
Please complete our surrender form using the appropriate link below:
Athens Animal Rescue Shelter
901 W. College Street,
Athens, TX 75751.